Contact the WABASH Team Today!
Contact Us to find out how we've been proving it's possible for almost 40 years!
Through progressive, innovative engineering and by accommodating the individual needs of our clients, Wabash Mfg. Inc. strives always to live up to the statement that has been our motto since 1981:
"Quality products and services at fair prices."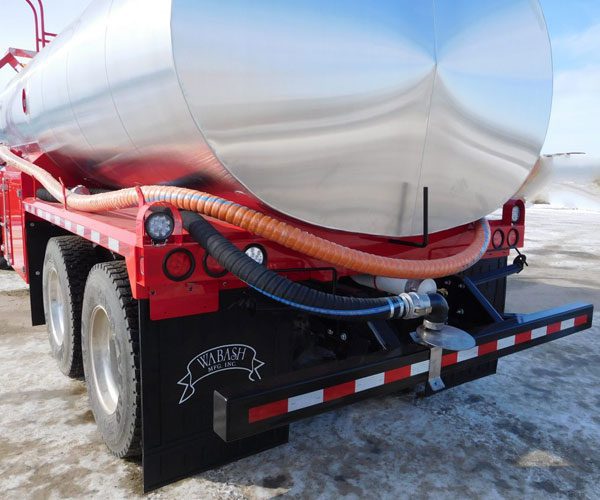 EQUIPMENT
Built for you.
Increase your profits and decrease your costs and downtime with equipment built to your specifications. Wabash manufactures custom oilfield and mining support vehicles and equipment of the highest quality for you.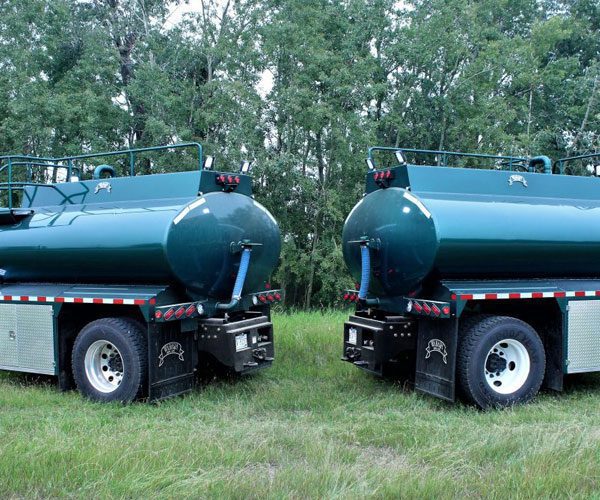 SERVICE & REPAIR
Stay on the road.
The Wabash team are experts at servicing, repairing and maintaining your equipment and vehicles. We've got plenty of industry experience and expertise and we're ready to tackle whatever you throw at us.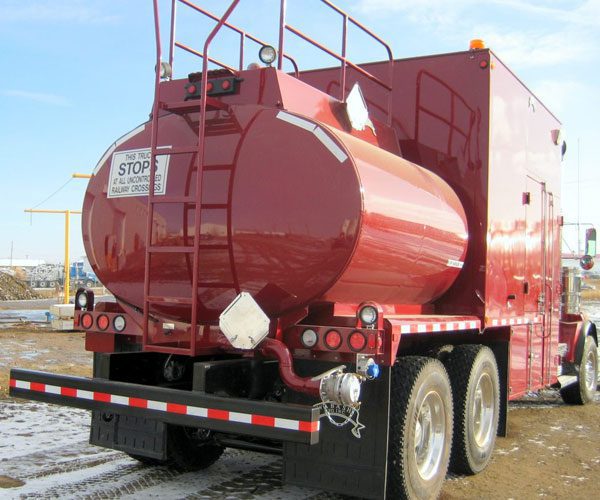 INSPECTIONS
Get certified with Wabash.
We don't aim to meet CSA and Transport Canada requirements; we exceed them. Our technicians are qualified to perform commercial vehicle inspections, CMVSS 121 brake timing tests, trailer certifications and more.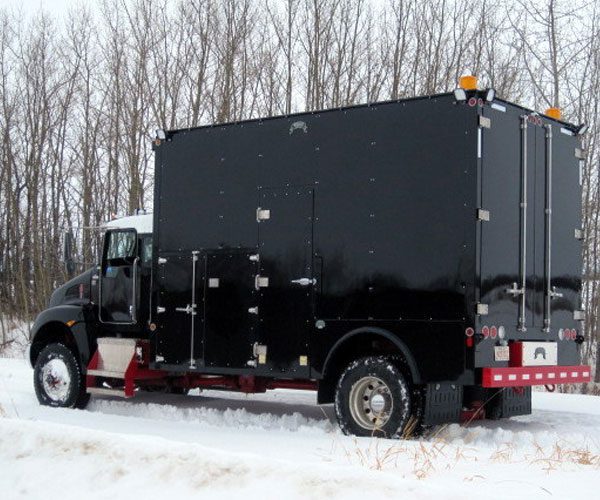 INNOVATION
Creative Solutions to your problems.
You'll love our unique solutions. From power distribution skids to mobile lunch trucks, we're keen to build your perfect solution.