Your First Stop for Inspections
Our company is dedicated to putting our customer's best interest first.
With that being said, we understand how vital it is to properly create and manufacture certifiable quality products and vehicles. Wabash Mfg. Inc. is a Transport Canada registered facility for inspection and testing of highway tanks and portable tanks in accordance with CSA standard. In other words, when you choose Wabash Mfg. Inc as your solution – you know you're purchasing the highest quality of products and equipment.
TYPES OF INSPECTIONS
INTERNAL/EXTERNAL VISUAL INSPECTIONS (V, I)
LEAKAGE TESTS (K)
HYDRO TEST (P)
UPPER COUPLER INSPECTION (UC)
THICKNESS TEST (T)
WET FLUORESCENT MAGNETIC PARTICLE INSPECTION (WF)
OUT OF PROVINCE VEHICLE INSPECTION
ASME U STAMP AND R STAMP (MANUFACTURE, REPAIR AND TESTING OF PRESSURE VESSELS)
1 YEAR AND 5-YEAR TANK INSPECTIONS ON AMMONIA NURSE TANKS
1 AND FIVE-YEAR PROPANE TANKER INSPECTIONS
PRV TEST AND REPAIR ON INSPECTIONS
SALVAGE INSPECTIONS (COMMERCIAL)
FULL SERVICE STEAMING CAPABILITES
INTRINSICALLY SAFE FACILITIES TO PERFORM "HOT" WORK
Take a look at some of the Custom Solutions we've created. Our team of innovators proudly rise to the occasion.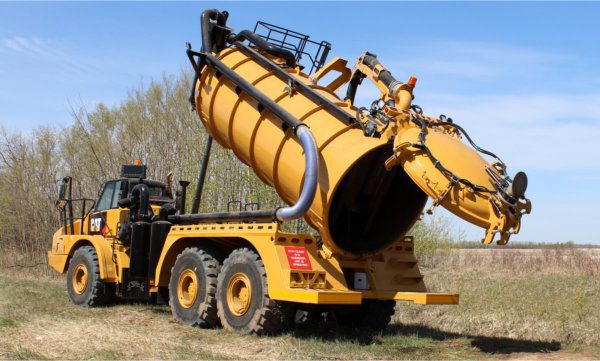 MINING SUPPORT
Time, as they say, is money. Our mining support solutions are designed to save you time and money. We provide mining support equipment that will maximize your productivity and performance, while minimizing downtime and maintenance.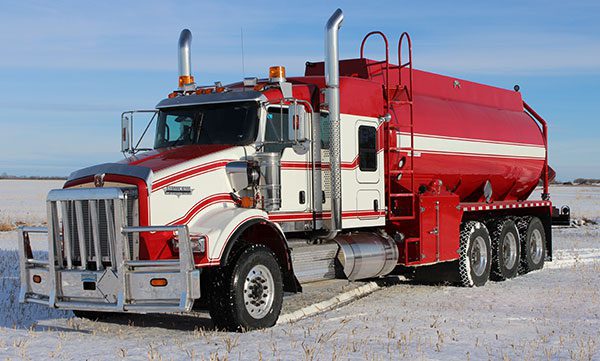 FLUID HAULING
If you need responsive fluid hauling equipment designed to go the distance, you're in the right place. Wabash supply custom fluid hauling solutions in a variety of configurations.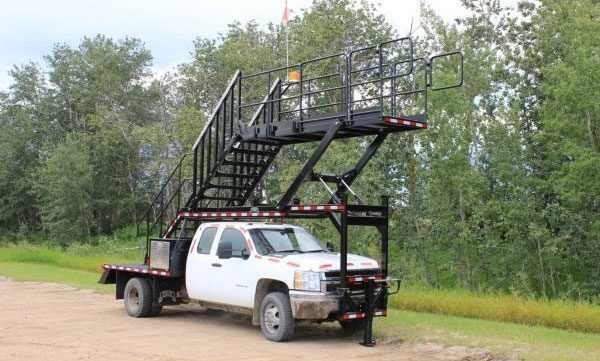 SPECIALTY EQUIPMENT
We've worked on a range of novel problems for our diverse client base. The Wabash team are always looking to apply their technical skills and innovative thinking to new problems.