Since 1981, Wabash Mfg. Inc has lead the custom manufacturing industry as the number one custom solution to any manufacturing problem.
Located in Westlock, Alberta, Canada, Wabash Mfg. Inc. is a privately-owned company known for it's high-quality fluid hauling tanks, trailers, mining support equipment, rural fire tender units, and custom manufactured solutions.
Our business model is customer-centric, placing our customer's best interest first. As the number one solution in the industry, our goal is to build long-lasting relationships with each of our clients, ensuring their needs and services are constantly met with the highest quality customer service and work. This can be seen through our impressive record of accomplishments, and certifications.
Wabash facilities feature shops that are intently designed for custom manufacturing of oilfield and mining support vehicles and equipment. We offer a wide array of custom products from oil tanker manufacturing, truck tank manufacturing, lube trucks, combo trucks, and even mine lunch trailers! As you can tell, Wabash can do it all!
For over 39 years, we have met every single client's problem with a customized and dedicated solution. We understand that the industry is constantly changing with the advancements of technology and innovation.
With our innovative approach, we are dedicated to staying ahead of the curve, offering the highest quality and most advanced products available. Together, we can rise with the future of one of the best industries in the world.
Mission Statement: "Through progressive, innovative engineering and by accommodating the individual needs of our clients, Wabash Mfg. Inc. strives always to live up to the statement that has been our motto since 1981; "Quality products and services at fair prices".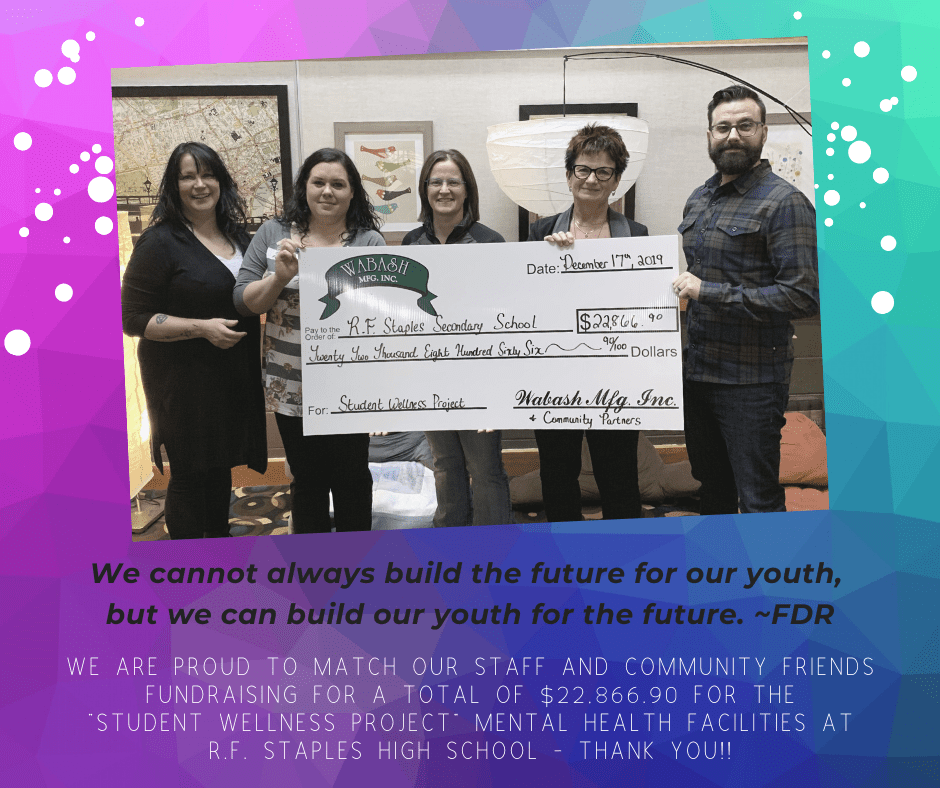 Take a look at some of the Custom Solutions we've created. Our team of innovators proudly rise to the occasion.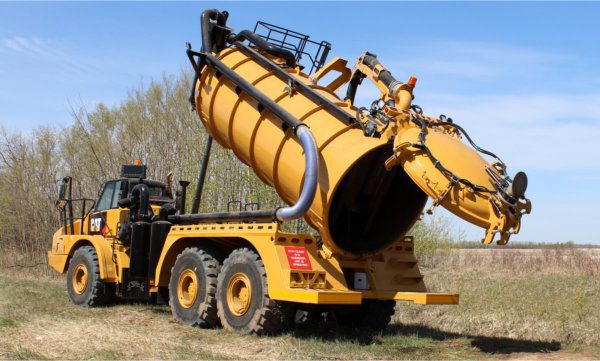 MINING SUPPORT
Time, as they say, is money. Our mining support solutions are designed to save you time and money. We provide mining support equipment that will maximize your productivity and performance, while minimizing downtime and maintenance.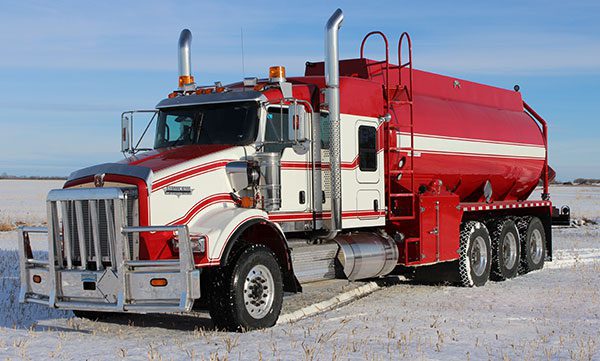 FLUID HAULING
If you need responsive fluid hauling equipment designed to go the distance, you're in the right place. Wabash supply custom fluid hauling solutions in a variety of configurations.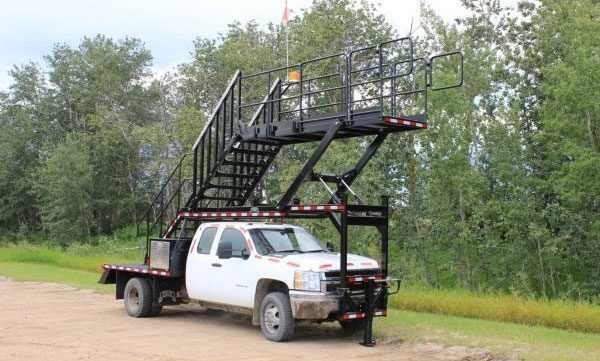 OTHER EQUIPMENT
We've worked on a range of novel problems for our diverse client base. The Wabash team are always looking to apply their technical skills and innovative thinking to new problems.