Wabash Mfg. Inc.'s success strategy has always been to provide high-use products specific to the environment they will be used in.
Over the last thirty-nine years of manufacturing and effectively testing our products in the arctic extremes of the Canadian north, we are able to share the benefits of those achievements with the rest of the world.
While we understand that efficient productivity is the goal of all business, we never lose sight of the need to ensure safe and effective work environments for the operation and maintenance of our full line of products.
Wabash commits to continue developing and producing first class equipment for an ever-evolving world. As we strive to build better than off-the-shelf products, delivery time-lines are subject to properly learning and complying with each country's and regional requirements, and procuring associated components.
Over 85% of our business is from return customers because we provide them with the best-in-industry service possible.
We guarantee that no matter where you are in the world, we will work with you to meet your region's requirements and provide you with robust products designed to last.
Take a look at some of the Custom Solutions we've created. Our team of innovators proudly rise to the occasion.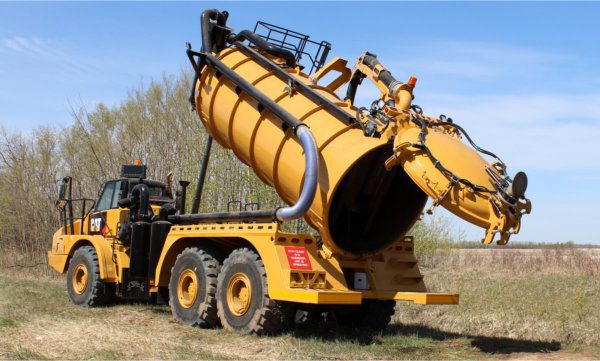 MINING SUPPORT
Time, as they say, is money. Our mining support solutions are designed to save you time and money. We provide mining support equipment that will maximize your productivity and performance, while minimizing downtime and maintenance.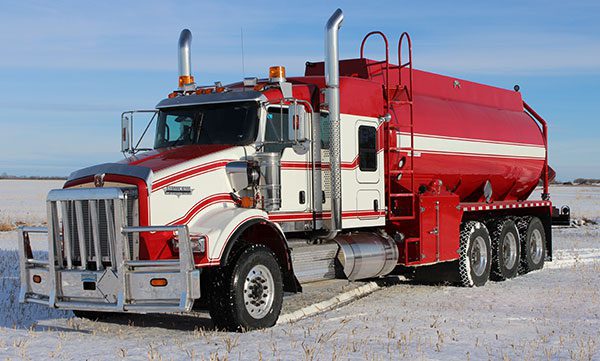 FLUID HAULING
If you need responsive fluid hauling equipment designed to go the distance, you're in the right place. Wabash supply custom fluid hauling solutions in a variety of configurations.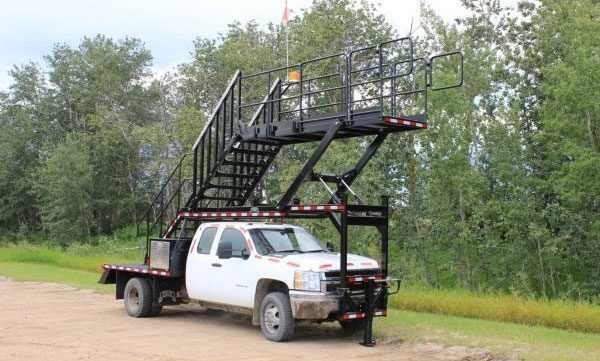 SPECIALTY EQUIPMENT
We've worked on a range of novel problems for our diverse client base. The Wabash team are always looking to apply their technical skills and innovative thinking to new problems.