You provide the problem. We provide the solution.
No problem is too big, or too small. 
Get a quote for your solution.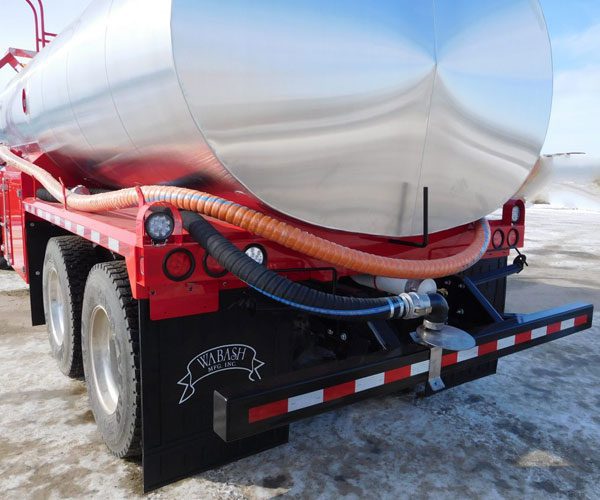 EQUIPMENT
Built for you.
Increase your profits and decrease your costs and downtime with equipment built to your specifications. Wabash manufactures custom oilfield and mining support vehicles and equipment of the highest quality for you.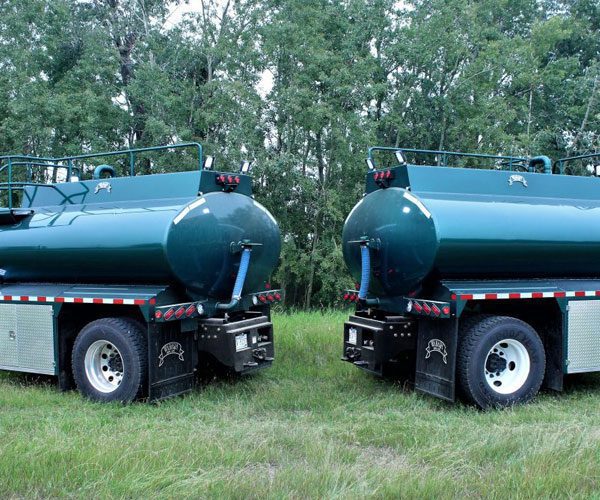 SERVICE & REPAIR
Stay on the road.
The Wabash team are experts at servicing, repairing and maintaining your equipment and vehicles. We've got plenty of industry experience and expertise and we're ready to tackle whatever you throw at us.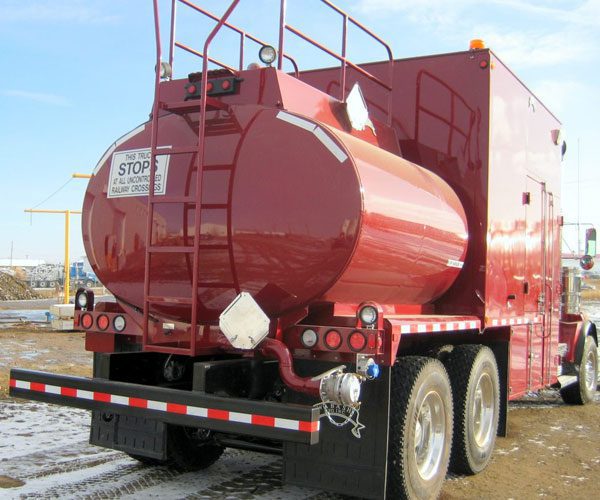 INSPECTIONS
Get certified with Wabash.
We don't aim to meet CSA and Transport Canada requirements; we exceed them. Our techs are qualified to perform commercial vehicle inspections, CMVSS 121 brake timing tests, trailer certifications and more.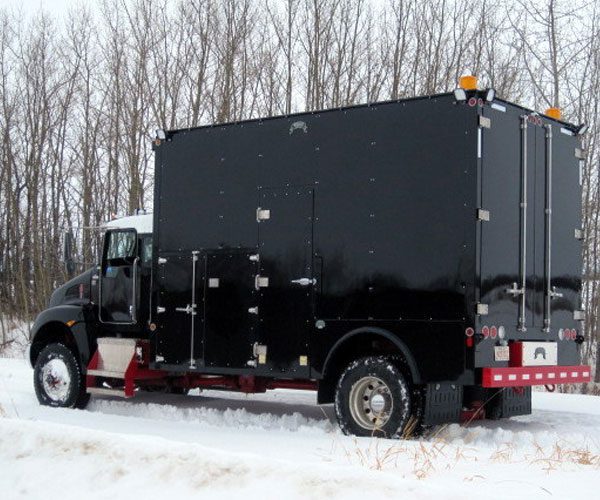 INNOVATION
Creative Solutions to your problems.
You'll love our unique solutions. When you work the team at Wabash, from power distribution skids to mobile lunch trucks, we're keen to build your perfect solution.
Wabash is Your Custom-Solution Specialist
We're expert providers of custom solutions that make your life easier. Our technicians create quality products that increase your profits while decreasing equipment costs and downtime.
Just Because It Hasn't Been Done – Doesn't Mean It Can't Be Done. We've been doing "it hasn't been done before" for more than 39 years.
Whatever your mining or oilfield problem might be, Wabash Mfg. Inc. will find your solution. We pride ourselves on our quality manufacturing of fluid hauling tanks, trailers, and support equipment.
We're renowned for our innovative ideas, practical solutions, and emphasis on safety. From oil tanker manufacturing to articulated mining equipment, we build products that work hard for you!
We have been proving it's possible for more than 39 years.
Through progressive, innovative engineering and by accommodating the individual needs of our clients, Wabash Mfg. Inc. strives always to live up to the statement that has been our motto since 1981:
"Quality products and services at fair prices."
WHY CHOOSE WABASH?
Wabash Mfg. Inc. is the leading Canadian manufacturer of mobile fuel and lubrication equipment for open-pit mining. With over 100 full-time employees, we've got the manpower and the brainpower to create and to innovate.
Since 1981, Wabash has been delivering novel and innovative solutions to mining and oilfield problems through tailored custom designs. Some of our biggest successes are our fuel transport trucks, mobile lunch trucks, custom oilfield equipment, and other articulated mining equipment.
Our manufacturing and service facility is positioned in the heart of Western Canada. We're strategically placed so you can access us from any direction. On top of this, we offer our custom vehicles and equipment internationally!
From concept to commission, Wabash is committed to making your purchasing experience positive.
We act with the utmost professionalism from that first call through to after-sales service, inspections, and support. Whether you are looking for professional engineering and drafting services, fuel and lube trucks, or custom manufactured products, Wabash Mfg. Inc will devise the perfect custom solution for you. Like we said, just because it hasn't been done before doesn't mean it can't be.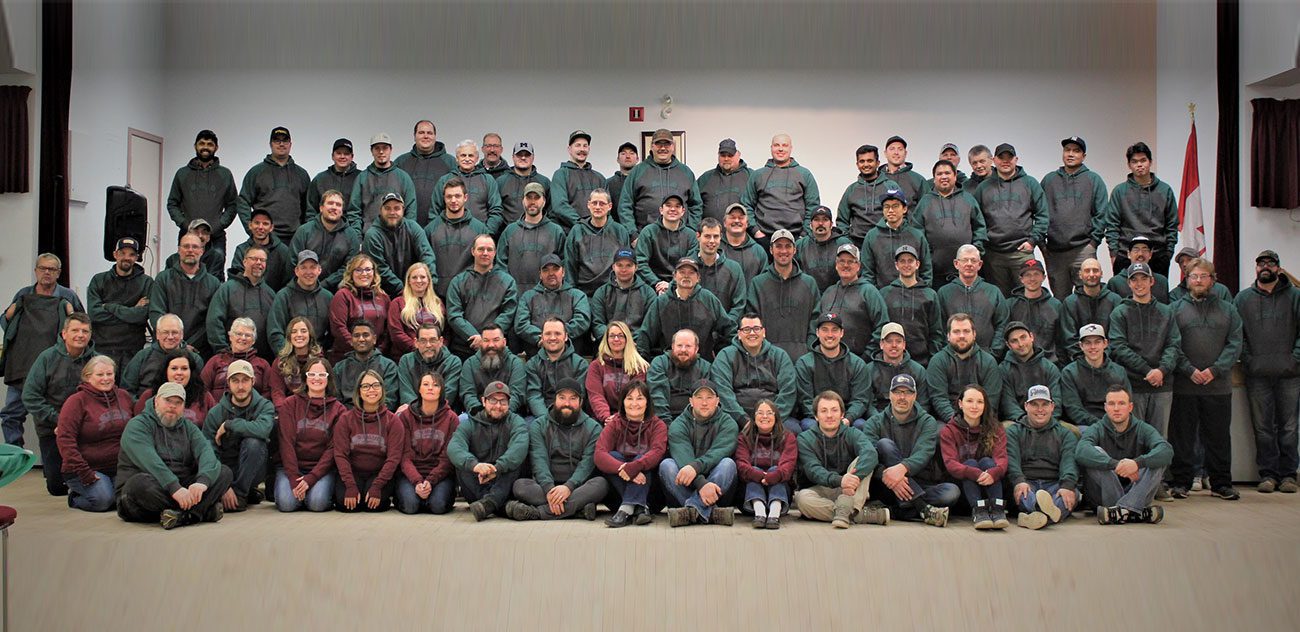 ABOUT US
What it's like to work at Wabash…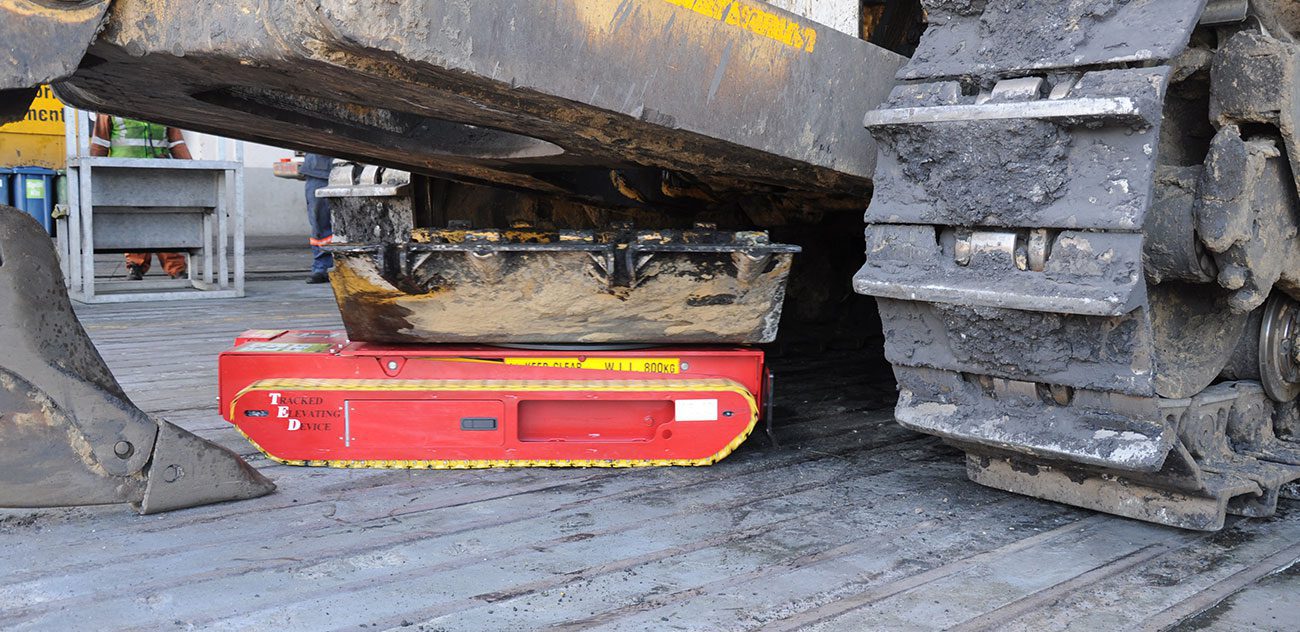 T.E.D.® (Tracked Elevated Device)
Designed specifically to eliminate workplace risk associated with suspended load hazards.