Wabash Mfg. Inc.
At Wabash Mfg. Inc., our expert team are here to offer you a wide array of oilfield and mining equipment and custom-equipment solutions. We offer custom oilfield and mining-support vehicles alongside a wide range of equipment and fluid hauling trucks designed to help your operations run smoothly.
The staff at Wabash Mfg. Inc. are proud innovators – and we've got plenty of awards that prove it. Our facilities and specialists are known throughout Western Canada for their dedication to providing high-quality equipment solutions. With industry experience and technical training, our staff are passionate about providing solutions that work for you in practice – not just on paper.
If you can't find what you're looking for on our site, give us a call. We're up for any challenge, big or small, so we'll help you find what it is you're after. And if it doesn't exist, we'll make it for you!
Our technical experience extends to servicing and maintaining  your equipment too. We've got all the know-how to ensure your equipment runs smoothly, efficiently and for the long-haul. You're in safe hands getting your equipment from us.
Give us a call today on 780-349-4282 to discuss how we can make your operations smoother, cheaper and more profitable.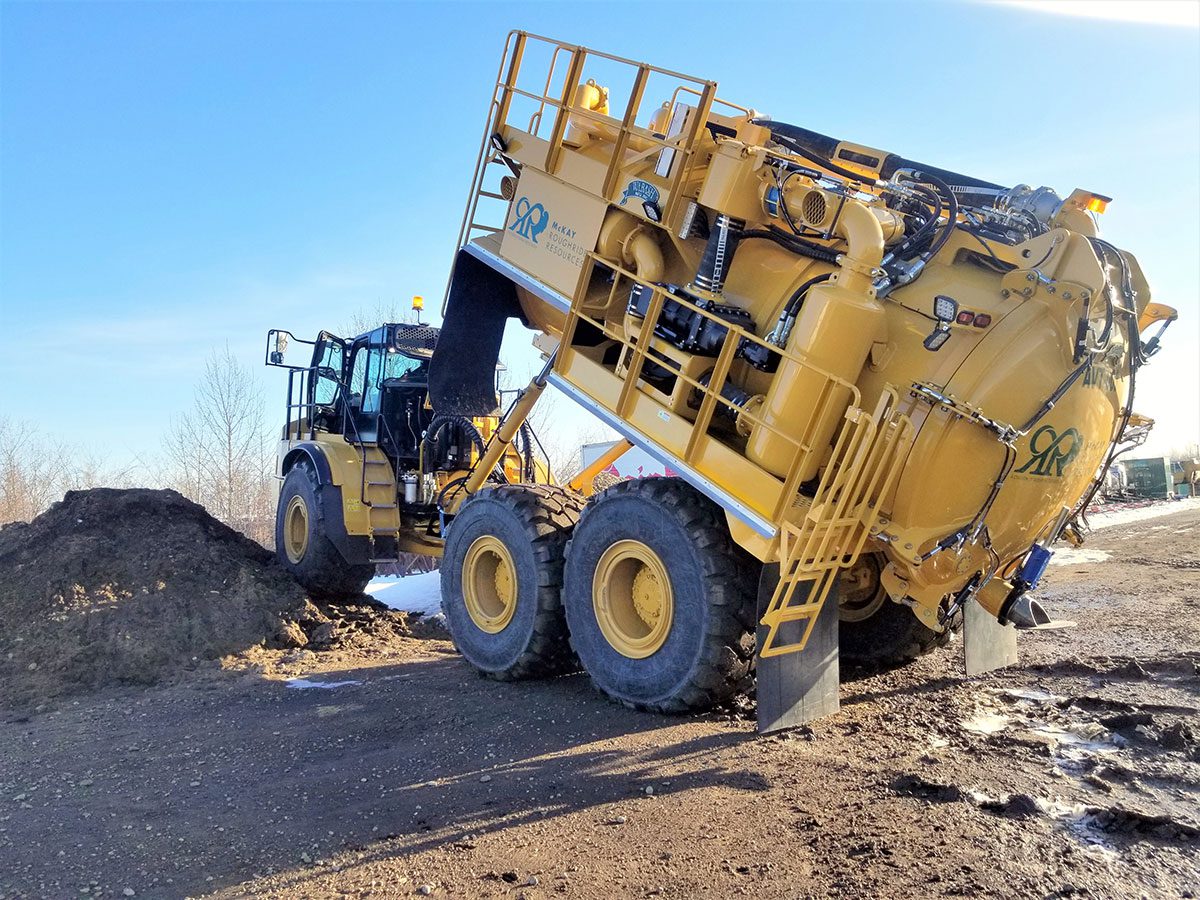 Take a look at some of the Custom Solutions we've created. Our team of innovators proudly rise to the occasion.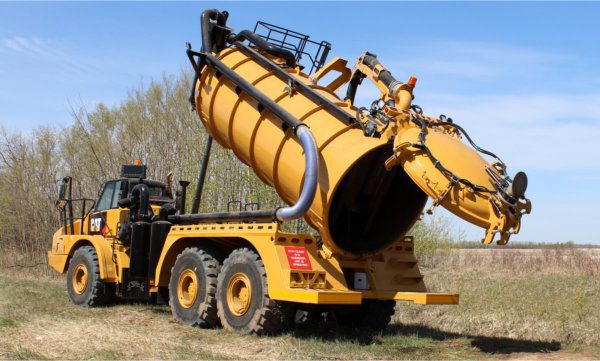 MINING SUPPORT
Time, as they say, is money. Our mining support solutions are designed to save you time and money. We provide mining support equipment that will maximize your productivity and performance, while minimizing downtime and maintenance.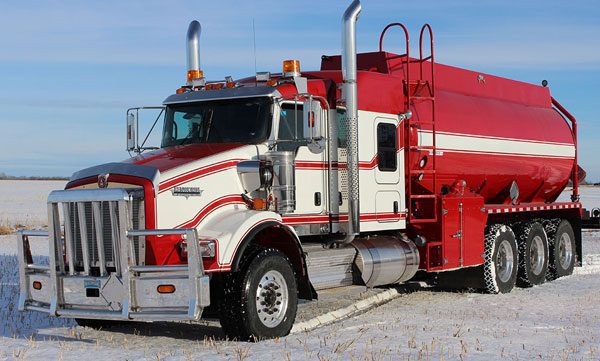 FLUID HAULING
If you need responsive fluid hauling equipment designed to go the distance, you're in the right place. Wabash supply custom fluid hauling solutions in a variety of configurations.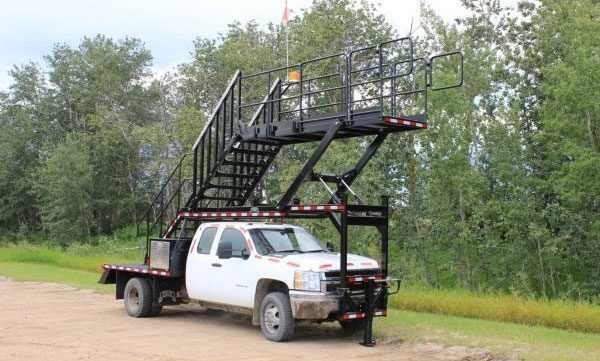 OTHER EQUIPMENT
We've worked on a range of novel problems for our diverse client base. The Wabash team are always looking to apply their technical skills and innovative thinking to new problems.