At Wabash Mfg. Inc, we are known through-out
Western Canada for our wide-selection of diverse custom solutions.
Our goal and mission is to provide our customers with the highest quality products, even if the request is out of the ordinary. Some of the greatest thinkers and most successful people in the world have founded the greatest innovation out of odd requests.
For us, it fuels our passion and purpose to fulfill custom orders, no matter how odd, because our customers are that important to us. Some of our most notable innovative products and custom solutions are:
Custom steamer truck designed for use in northern Canada's rugged mining environment. Can dispense hot water/steam at high volumes and pressures. The unit has adjustable temperature control and automatic shut-off safety features. The controls are accessible from the driver's side cabinet which increases operator productivity and safety. Unit is engineered and manufactured with the expectation of a future manlift installation.
No matter the custom manufacturing problem – we see endless opportunities and solutions. As the number one custom solution manufacturer in Western Canada, Wabash Mfg. Inc designed a full-scale insulated stainless-steel reservoir in order to store over 40 cubes of molten salt. Built by our experts surpassing all safety and longevity standards, this is one impressive piece of innovation.
Our Wash Trucks are manufactured to meet the specifications of the customer.  The design is great for cleaning mining dump boxes. The tanks are available to be made in carbon steel, stainless steel, fiberglass, or aluminum. These units can be manufactured with boom lengths from 23′ to 70′ or can be customized to suit specific needs.  Can be mounted on chassis ranging from 5 ton to 40 ton with remote activated electric monitor with adjustable jet available. Multi-compartment tanks for different products, high pressure nozzles, and several pump options available; ranging from 100psi to 3,000psi.
We once had a local honey producer in Western Canada that needed a custom honey storage vessel built. While you might think this is a complex request, our specialists rose to the occasion and created a specialized solution just for this customer. This is a mere example of our dedication to each customer and innovation.
Take a look at some of the Custom Solutions we've created. Our team of innovators proudly rise to the occasion.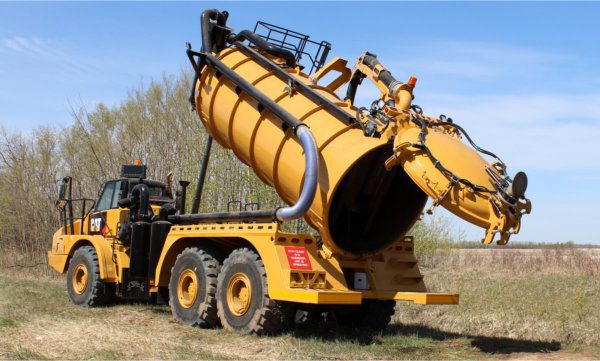 MINING SUPPORT
Time, as they say, is money. Our mining support solutions are designed to save you time and money. We provide mining support equipment that will maximize your productivity and performance, while minimizing downtime and maintenance.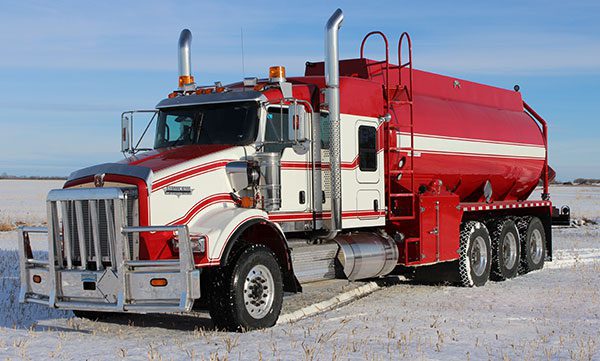 FLUID HAULING
If you need responsive fluid hauling equipment designed to go the distance, you're in the right place. Wabash supply custom fluid hauling solutions in a variety of configurations.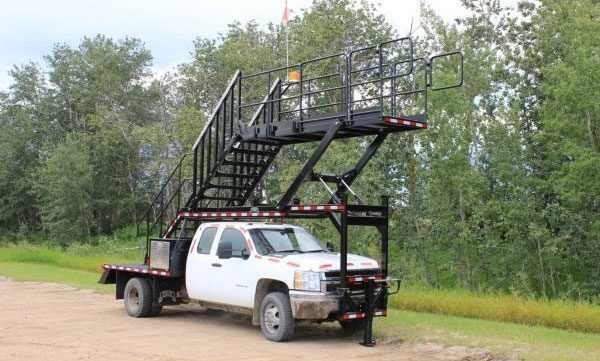 OTHER EQUIPMENT
We've worked on a range of novel problems for our diverse client base. The Wabash team are always looking to apply their technical skills and innovative thinking to new problems.