Our Certifications & Professional Memberships ensure our customer's best interest's are always first.
Located in Westlock, Alberta, Canada, Wabash Mfg. Inc. is a privately-owned company that started in 1981. We are known for our high-quality fluid hauling tanks, trailers, mining support equipment, rural fire tender units, and custom manufactured solutions.
Our goal is to build long-lasting relationships with each of our clients, ensuring their needs and services are constantly met with the highest quality customer service and work. This can be seen through our impressive record of accomplishments, certifications and professional memberships.
Wabash Mfg. Inc.'s Quality Management System has been certified to the ISO9001:2015 standard as of March 17, 2021.  This shows our commitment to delivering quality products to our customers each and every time.
This certification allows Wabash Mfg. Inc to design and manufacture (U Stamp) pressure vessels, ensuring each product follows ASME Boiler and Pressure Vessel Code.
Wabash Mfg. Inc. is certified to perform repairs or alterations (R Stamp) and inspections of pressure vessels, ensuring and following ASME Boiler and Pressure Vessel Code.
TC CERTIFICATION OF REGISTRATION
This certification outlines that Wabash Mfg. Inc. is a registered facility with Transport Canada regarding manufacturing, modifications, assembly, repair and inspection of highway tanks and portable tanks – which all must abide by CSA standard.
The Government of Alberta certified Wabash to perform construction, repair, or alterations on pressure vessels, ensuring and following the ASME Boiler and Pressure Vessel Code.
Wabash Mfg. Inc. has been a member in good standing with AVETTA since Oct 2013.  This is a comprehensive safety and compliance supplier pre-qualification program.  www.avetta.com
This certificate outlines all Wabash Mfg. Inc.'s unit comply with all federal and provincial regulations.
The Association of Professional Engineers and Geoscientists of Alberta provided Wabash Mfg. Inc. a permit to practice and engage in engineering in the Province of Alberta.
CWB CSA – W47.1 & W47.2
Wabash Mfg. Inc. is certified to Canadian Welding Bureau standards for Aluminum and Steel.
Take a look at some of the Custom Solutions we've created. Our team of innovators proudly rise to the occasion.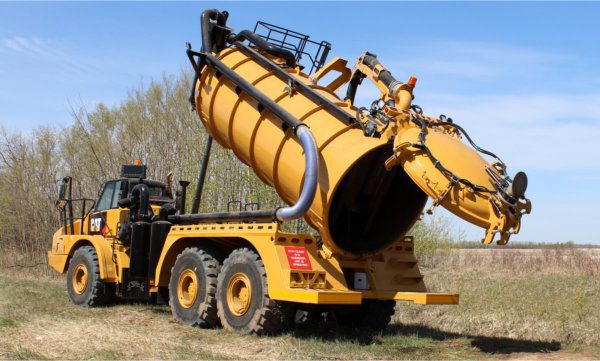 MINING SUPPORT
Time, as they say, is money. Our mining support solutions are designed to save you time and money. We provide mining support equipment that will maximize your productivity and performance, while minimizing downtime and maintenance.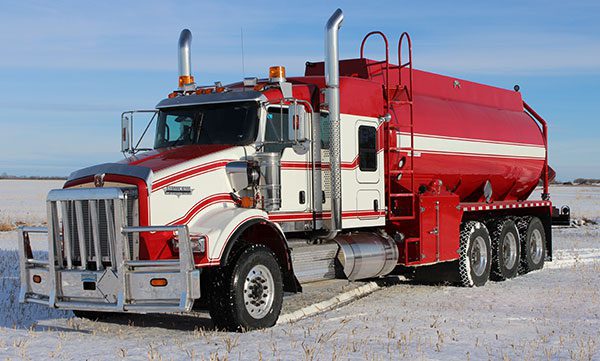 FLUID HAULING
If you need responsive fluid hauling equipment designed to go the distance, you're in the right place. Wabash supply custom fluid hauling solutions in a variety of configurations.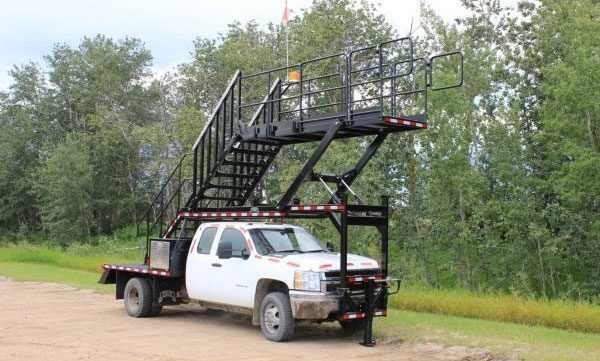 SPECIALTY EQUIPMENT
We've worked on a range of novel problems for our diverse client base. The Wabash team are always looking to apply their technical skills and innovative thinking to new problems.