Did you know that replacing a piece of equipment or vehicle is more expensive than repairing it?
While buying new equipment or vehicles can be nice, if you are trying to stay within a stable budget, providing service, repair and refurbishment to equipment and vehicles is the best solution, especially with us on your side.
At Wabash, we understand that accidents may happen; however, we try to prevent them as much as possible. Our expert team of repair specialists are professionally trained to handle any job thrown their way. Whether it's a "fender-bender", roll-over, or any other service and repair need, our staff ensures your problem is met with a solution.
So, if you are faced with an equipment or vehicle problem, don't panic! Let us at Wabash help keep you on the road.
Take a look at some of the Custom Solutions we've created. Our team of innovators proudly rise to the occasion.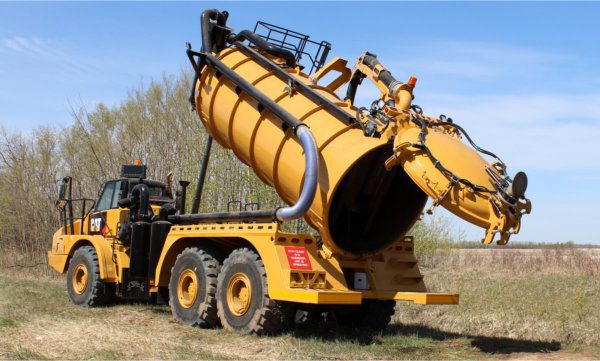 MINING SUPPORT
Time, as they say, is money. Our mining support solutions are designed to save you time and money. We provide mining support equipment that will maximize your productivity and performance, while minimizing downtime and maintenance.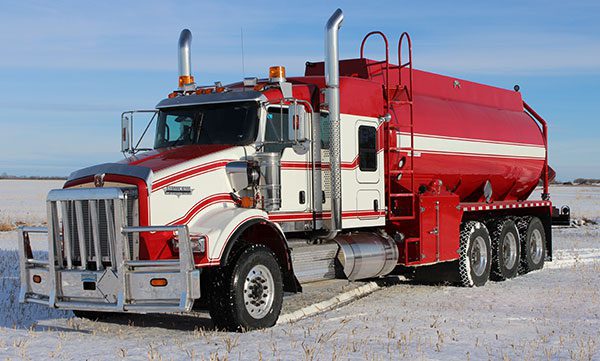 FLUID HAULING
If you need responsive fluid hauling equipment designed to go the distance, you're in the right place. Wabash supply custom fluid hauling solutions in a variety of configurations.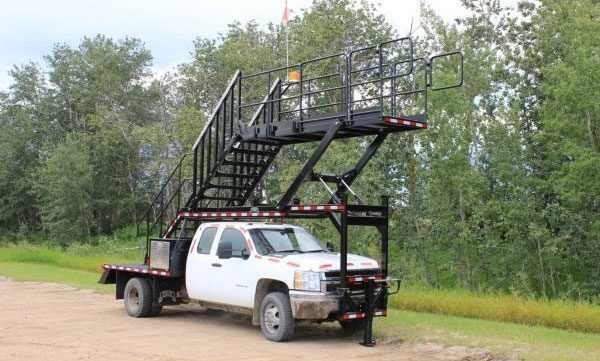 SPECIALTY EQUIPMENT
We've worked on a range of novel problems for our diverse client base. The Wabash team are always looking to apply their technical skills and innovative thinking to new problems.