We've worked on a range of novel problems for our diverse client base.
The Wabash team are always looking to apply their technical skills and innovative thinking to new problems. And we pride ourselves on our reputation for providing perfectly tailored solutions.
While most of our clients are from the mining and oilfield sectors, we never shy away from a challenge.
If you've looked elsewhere and you can't find what you're after, come to us and see what we can do for you.
Whether you're looking to improve workplace safety, decrease costs, drive profits, promote efficiencies and productivity or to minimize downtime, our custom solutions are built for you.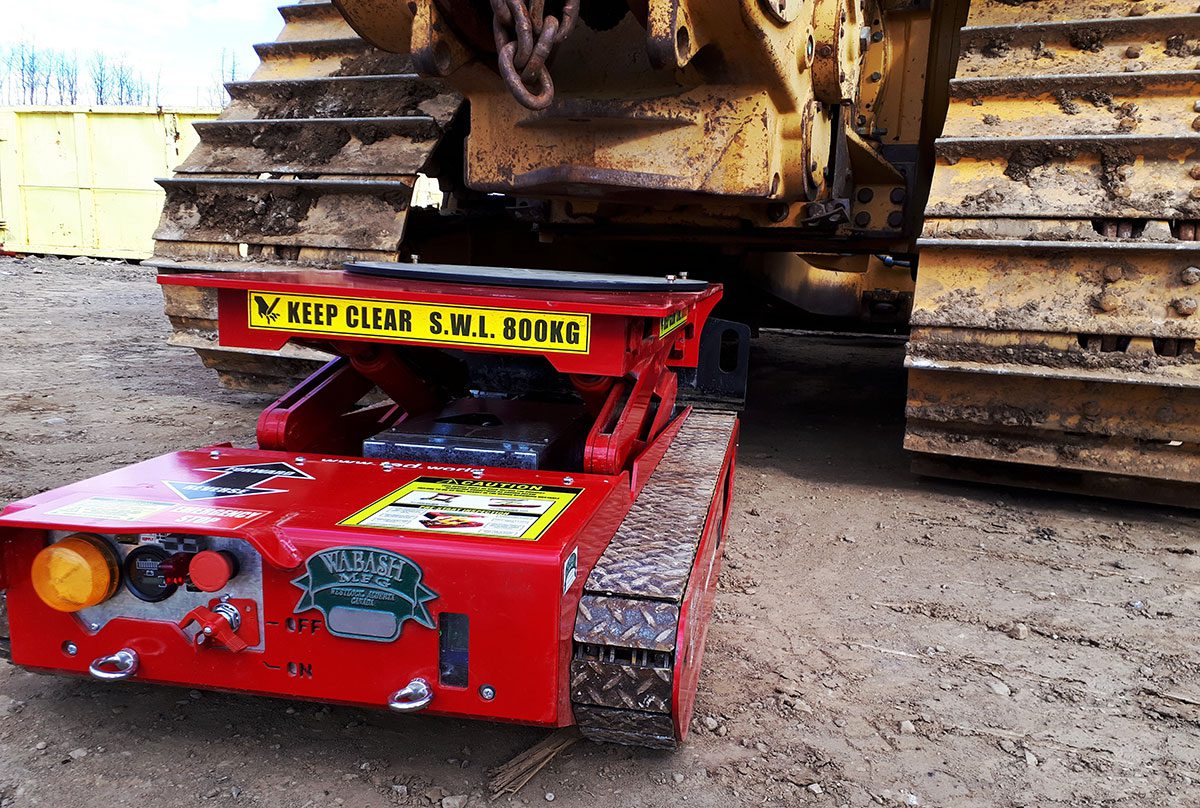 You provide the problem. We provide the solution.
No problem is too big, or too small. 
Get a quote for your solution.
SPECIALTY EQUIPMENT REQUEST