Wabash Mfg. Inc. prides itself on providing excellent customer service.
Not just during a project, but we continue afterwards to build relationships with our clients based on their needs, service requirements and expectations. Our experienced parts department specializes in being able to find solutions to your questions and get you the right information or product.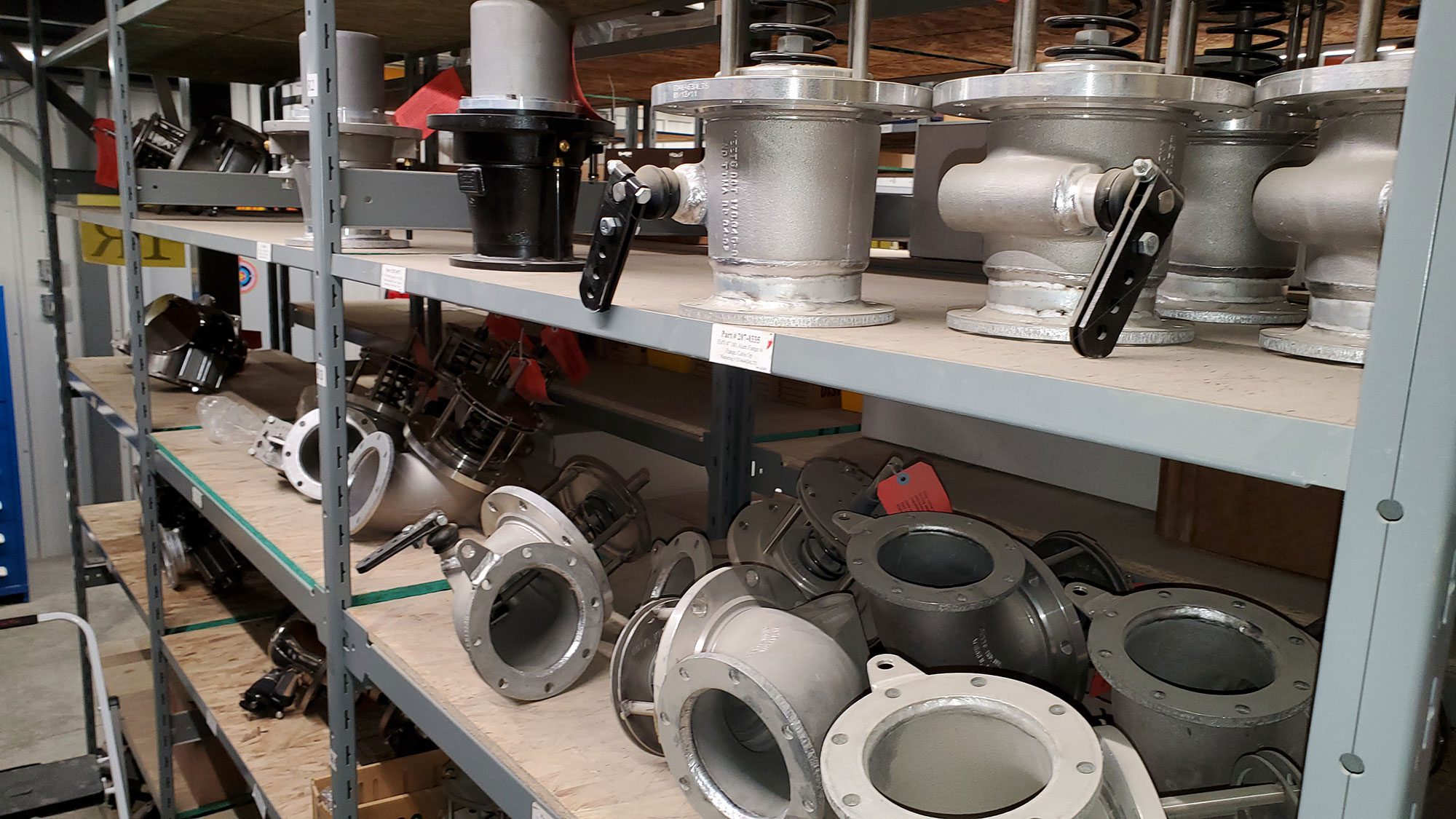 CABINET HEATERS/ENGINE
Espar
Red Dot
Webasto
ZeroStat
CAMLOCK & GROOVE
COUPLINGS
Bayco Dixon – Aluminum, Brass & Stainless
Goodyear
Gruvlock Clamps & Seals
COMPRESSORS
Devair
Boss Industries
Thermo King
Predatair
Saylor Beall
Stellar
ELECTRICAL & LIGHTING
Betts
CAT
Deutsh
Grote
Jetco
Sealco
Trucklite
FILTERS
AXI
Cimtek
Donaldson
MP Filters
Parker
Schroeder
HYDRAULIC MOTORS
Danfoss
Denison
Eaton
Metaris
Permco
VALVES
Betts
Dixon
Gresen
Norris
Sureseal
Various Ball valves
PRESSURE RELIEF VALVES
PTO
PUMPS
Blackmer
Boss Industries
Bowie
CAT
Danfoss
Gorman Rupp
Graco
Metaris
Moyno
MP Pumps
Muncie
Myers Aplex
Roper
T & E
Wallenstein
FITTINGS/ELBOWS
Aluminum Weld
Black Pipe
Brass
IPEX
PVC
Ryco Hydraulic
Stainless Weld
Steel Weld
GAUGES
Flotech
GPI
Morrison
Rochester
Scully
Titan Logix
WIKA/WGI
FUEL NOZZLES
HOSE
DEF
Ryco
AeroQuip
Goodyear
Chemical
Petroleum
Greenline
HOSE REELS
Graco
Hannay
Lincoln
Reelcraft
Unique Welding
HYDRAULIC COOLERS
ASA

Blackmer
Drum
HydraFlo
Thermo Transfer
SUSPENSION I AXLE
Bendix
Gunite
H/D Plus
Haldex
Hendrickson
Premier
Safety Cables
Sealco
SKF
Stemco
Wabco
MISC
3M Tape
Cabinets
Hinges/Latches
Hose Buns
Mudflaps
Placards
Helpful videos and how-to guides from our suppliers.
Take a look at some of the Custom Solutions we've created. Our team of innovators proudly rise to the occasion.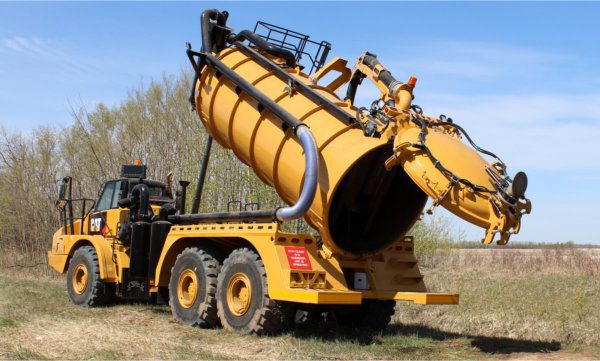 MINING SUPPORT
Time, as they say, is money. Our mining support solutions are designed to save you time and money. We provide mining support equipment that will maximize your productivity and performance, while minimizing downtime and maintenance.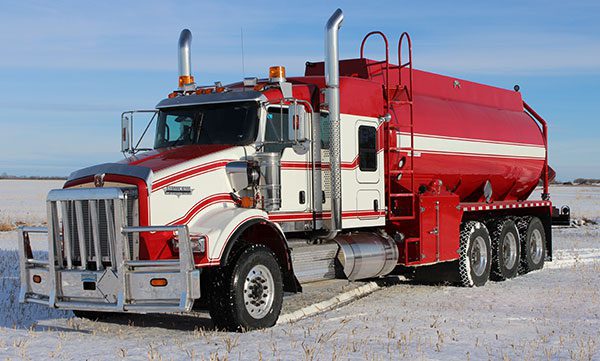 FLUID HAULING
If you need responsive fluid hauling equipment designed to go the distance, you're in the right place. Wabash supply custom fluid hauling solutions in a variety of configurations.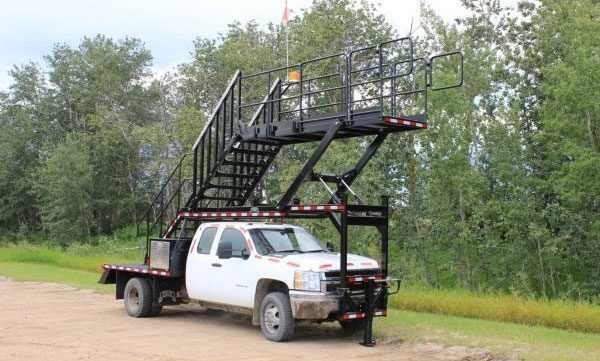 SPECIALTY EQUIPMENT
We've worked on a range of novel problems for our diverse client base. The Wabash team are always looking to apply their technical skills and innovative thinking to new problems.