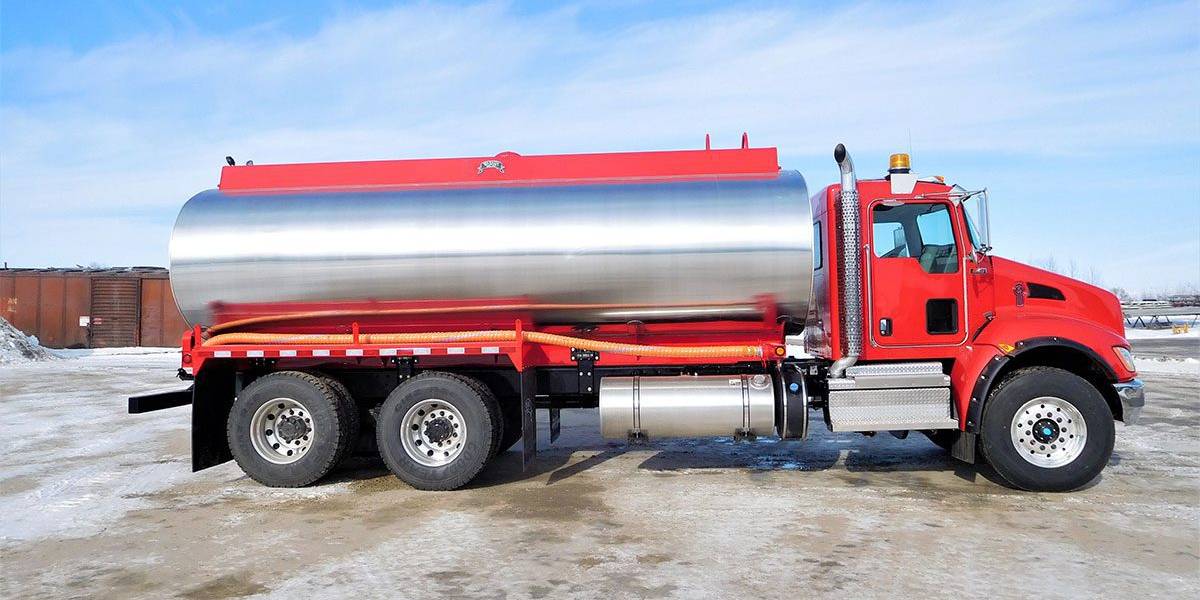 Custom built water tank trucks are vital to the operations of a variety of industries. These trucks are designed for water delivery, water haulage, landscape watering, dust suppression, etc.  If you work in one of the below industries, chances are that you will need to invest in buying a water truck of your own:
Residential
Water trucks can be used in residential areas to transport both potable and non-potable water to residential areas. This water can then be used for several different reasons, such as:
Dust control.

Watering of plants and trees.

Levelling ground.

Watering down dirt roads and driveways.

Filling of pools, ponds and water tanks.

Hauling of drinking water.

Fire suppression.
In some cases, these trucks are used to deliver large volumes of water directly to homeowners. As mentioned above, homeowners can contact water delivery companies when they need water during a drought or for personal use.
Commercial
There are many different ways in which commercial job sites can utilize water trucks. Water trucks can transport water to remote job sites, distribute water for compaction or dust suppression, clean off equipment and roads, wash filter materials, and power water-driven equipment such as pressure washers.
Since water trucks can be customized using support equipment, it is vital that businesses research and obtain the correct equipment to ensure that a water truck can fulfill its intended purpose on specific job sites. Some of the different attachments you can get for a water truck include:
Dribble bars

Sprayers

Hoses and hose reels

Cannons, etc.
Water trucks also come with a wide range of tank designs. Choosing the right design and adding customized support equipment to a water truck can increase the capabilities of these trucks and empower them to fulfill a broader range of functions.
Farming
There are many uses for water trucks in the agricultural industry. As many farms are remotely located and since sudden droughts can completely disrupt the production and workflow on a farm, owning a water truck can be a necessity for everyday operations.  Farms can utilize water trucks for:
Irrigation for crops

Clean water

Water supply for livestock

Compaction and dust suppression on rural roads.
Many farmers will procure their own water truck to have readily available when needed, especially during rain shortages and droughts when there is little water available.
Municipal use, firefighting and disaster relief
Water trucks play a prominent role in combating fires, especially in remote and rural areas with no fire hydrants. Municipalities and government entities can use these trucks to spray water to extinguish flames and to use as a preventative dampening tool for fire-prone areas.
Other disasters that can be combated by using water trucks include droughts and lack of water due to hurricanes, tornadoes, etc.
Construction and mining
Dust increases risks on mining operations and construction sites and should be managed using the appropriate equipment. Having excess soil particles on a job site can be detrimental to heavy equipment and construction workers or miners. 
Health issues that can occur from an excess of dust particles in the air include:
Bronchitis.

Lung irritation.

Asthma.

Heart disease.
Excess particles can also cause:
Visibility issues on job sites.

Damage to equipment.

Hazardous road conditions.

Air pollution to nearby areas

Legal implications for health and safety regulations.
That is why water tanker trucks play an essential role in health and safety, dust suppression, levelling the ground, and preparing the soil for roads, buildings, mining and other work.
At Wabash Mfg. Inc., we understand that while water trucks for different industries are also designed in the same way, different types of supporting equipment can be used to customize these trucks for specific purposes.