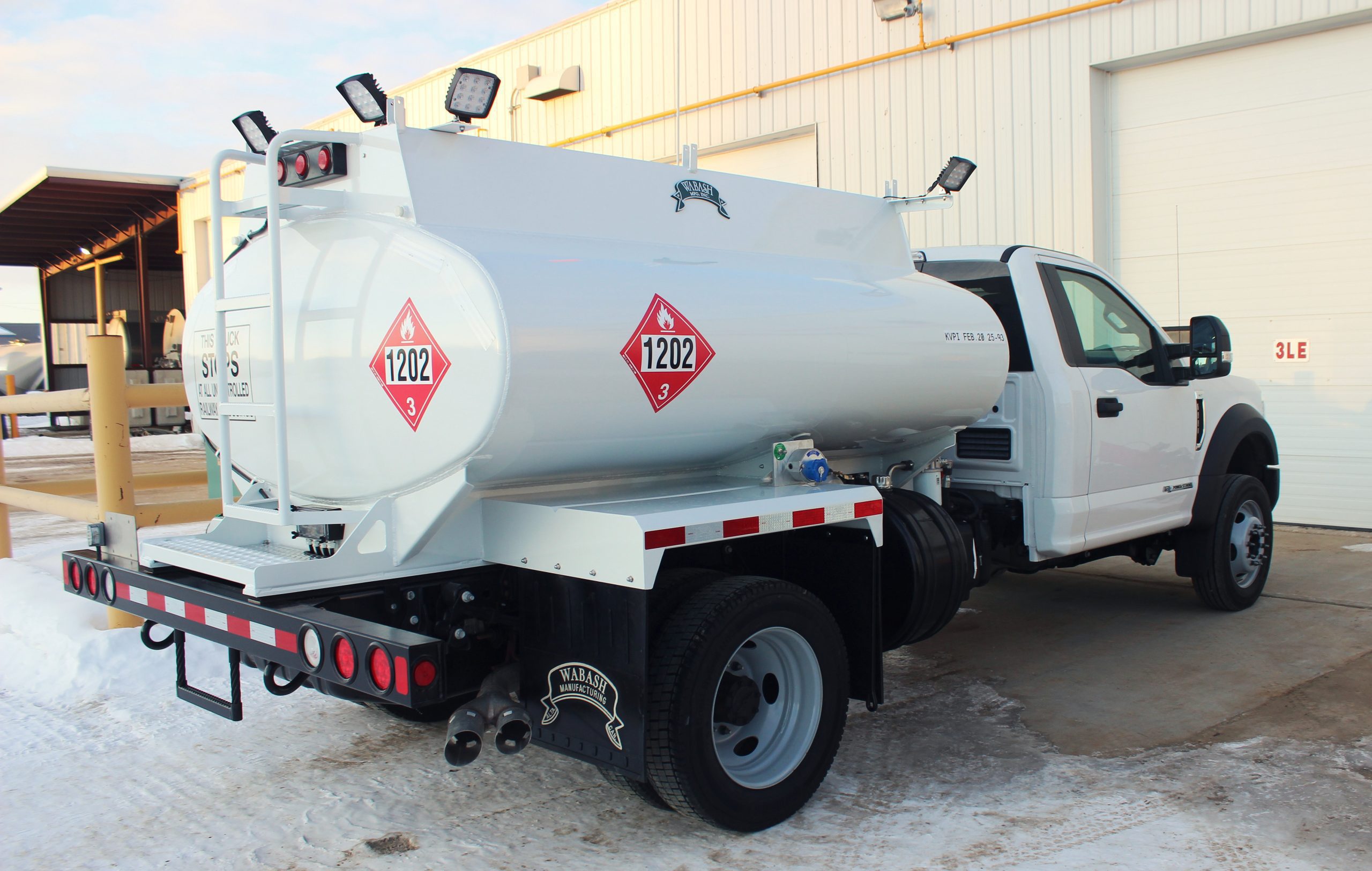 FUEL TRUCKS – RIG UP ONLY.
These fuel trucks can be mounted on various truck models such as F550 or Dodge Ram. Two unique units ready for sale and rig up today. Contact us today for more information. 
Onboard fuel delivery monitoring
Exterior and Interior operator stations
Cellular Data Management System option for simple way to track fuel usage
Since the COVID-19 pandemic, Fuel Delivery Trucks have become increasingly popular. Contact us today to find out how you can take advantage of these kind of opportunities as well.
Want a more customized unit not featured here, check out some of our other previously built units for Heavy Duty Fuel Transport Truck and Fuel Delivery Truck. We look forward to speaking to you about building your own customized unit today.